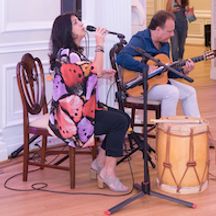 CANTOSUR DIGITAL DOWNLOADS
CantoSur
by Cecilia Esquivel & Dani Cortaza
Purchase and download the music on these platforms:
Spotify, Amazon, Pandora, Deezer
Released 2023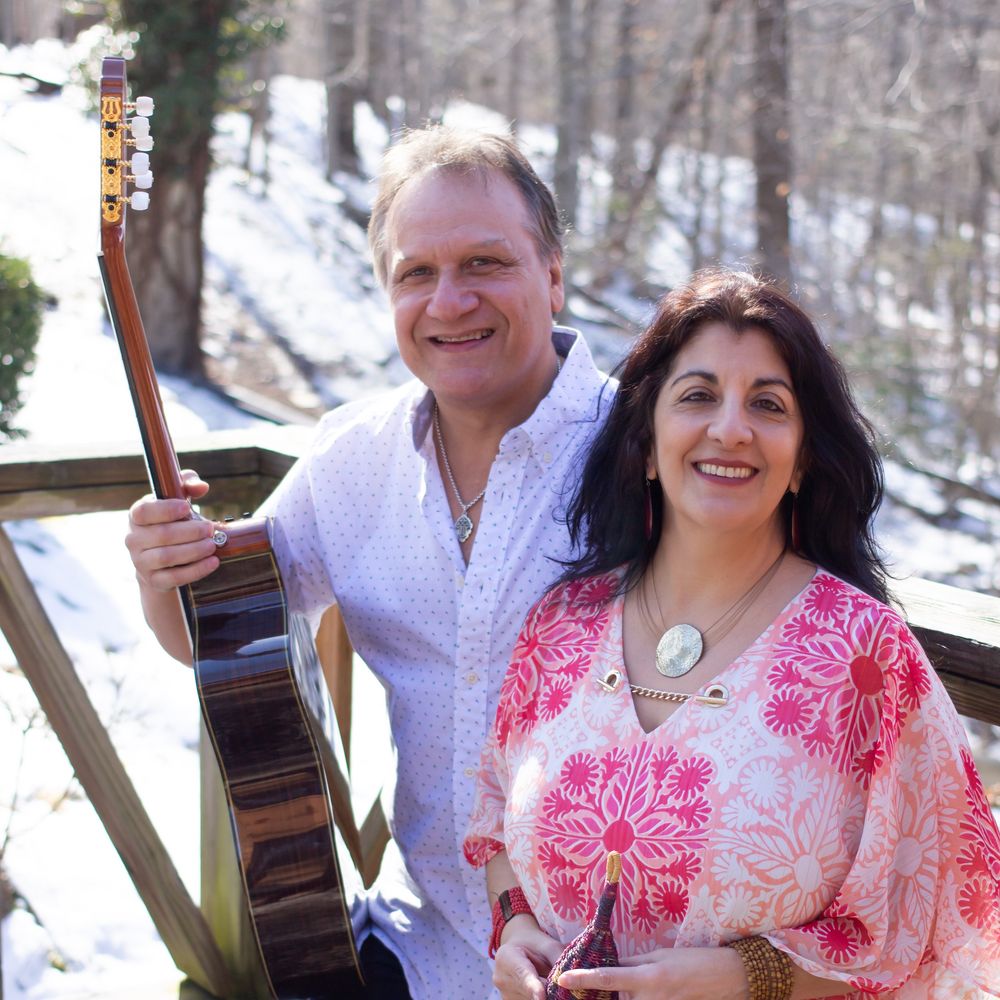 Cecilia Esquivel and Dani Cortaza
Cantosur, Latin Amerian Music
Cecilia is a versatile Latin American vocalist that has learned to capture the essence of several musical genres, specializing in Brazilian music, American Jazz and South American folk music (tango, folklore). She sings in Spanish, Portuguese and English.
Dani is a highly talented musician who specializes in Brazilian, Latin jazz and South America folklore, in both nylon and electric jazz guitar. He performs, composes and arranges Latin American folk music.
Batida Diferente by Durval Ferreira & Maurício Einhorn Cecilia Esquivel, vocals Dani Cortaza, guitar
Check out our YouTube Channel by clicking here: YouTube Channel